Wednesday | May 30 2018
Bring a Group and Save!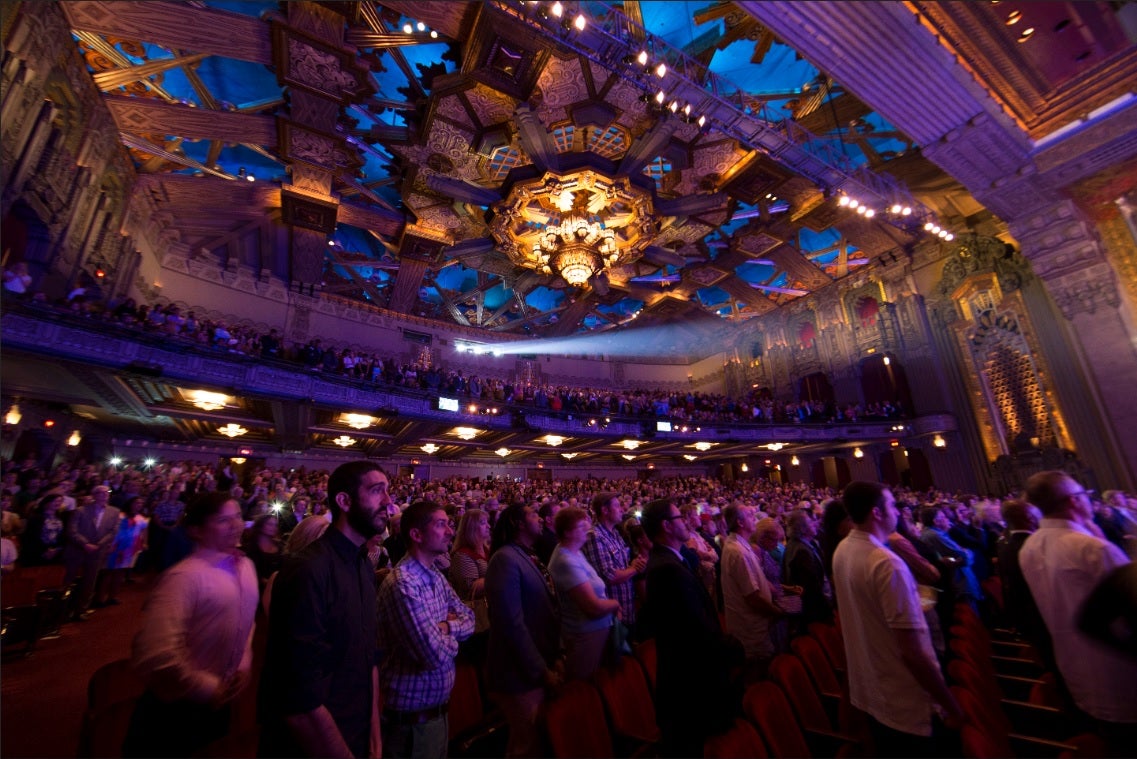 Sharing theatre with a group can make the experience even better. Celebrate any occasion or let us turn your group outing into the perfect fundraiser. We can even help arrange pre and post parties or cocktail hours either in our theatre or off- site to enhance the experience.
But what makes a group? To qualify as a group, you will need to gather 10 of your closest buddies (15 or more for Blockbusters like Wicked and Phantom) and contact our Group Sales Department: (323) 463-4367.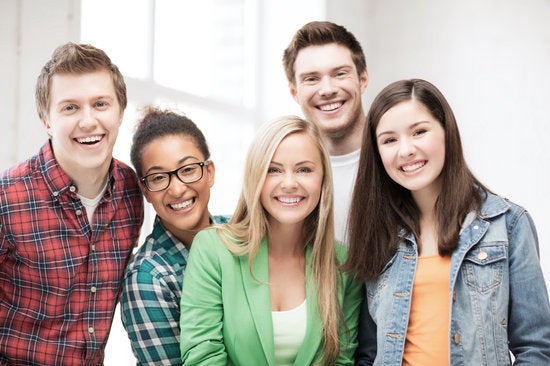 Benefits
Discounts: Most shows offer attractive discounts on select performances.
Advance Access: Groups often get access before seats go on sale to the public.
Service: Friendly, knowledgeable human beings are here to help make booking your group a snap!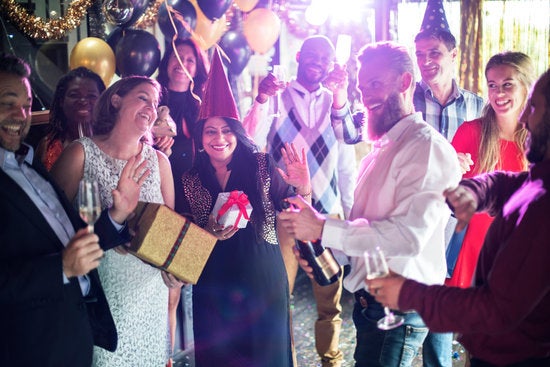 Groups are a great idea for:
A night out with friends or coworkers
Fundraising for your school, church or organization
Team building experience for office staff
Family Gatherings
Educational Outings for Students
Great way to celebrate a birthday, anniversary or special occasion
Entertaining Business Clients
Incentivizing & Rewarding Employees
2018-19 Season Shows are On Sale Now! Questions or Bookings (323) 463-4637