Tuesday | Nov 7 2017
Brunch and Vine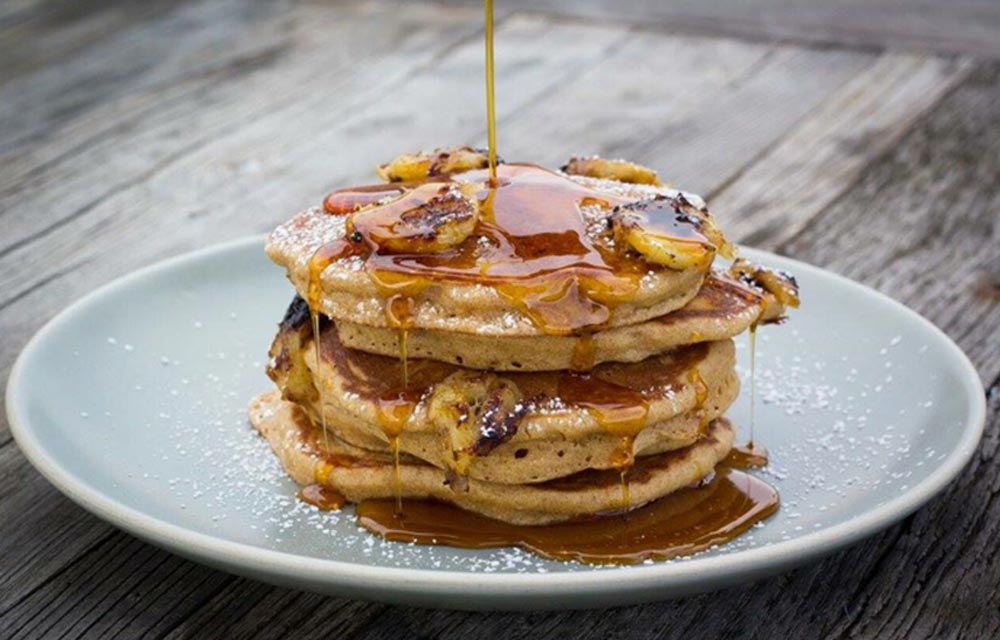 By Micaela Cummings
We always encourage our patrons to enjoy a meal with one of our restaurant partners before they come see a show. But what happens if you are seeing a matinee on the weekend? Is it too late for breakfast or too early for lunch? Thanks to Wood and Vine you can now enjoy everyone's favorite weekend activity, BRUNCH!!!
Wood and Vine now offers brunch every Saturday from 11am-2:30pm and Sunday from 10am-2:30pm. If you are still not convinced then have a gander at the beautiful menu items below. We guarantee that you mouth will be watering in no time!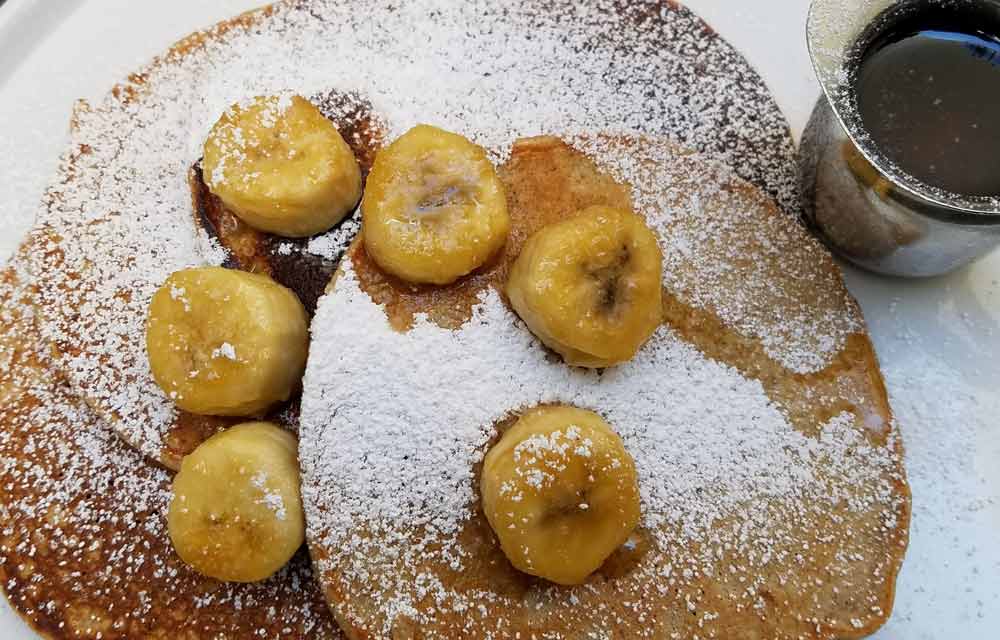 Whole Wheat Pancakes with honey maple syrup, coffee butter, and caramelized banana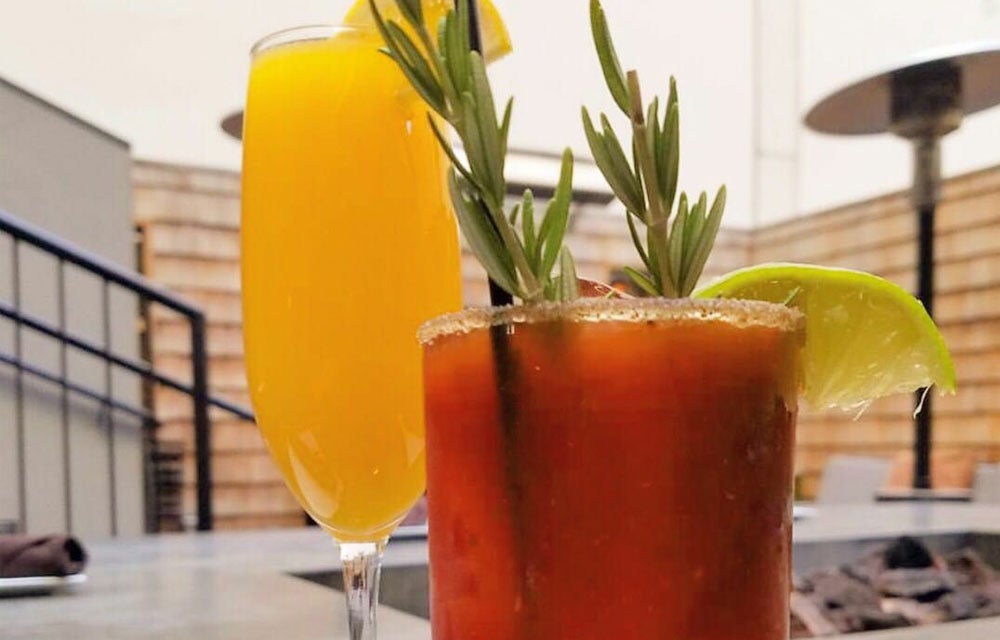 Mimosa and Bloody Mary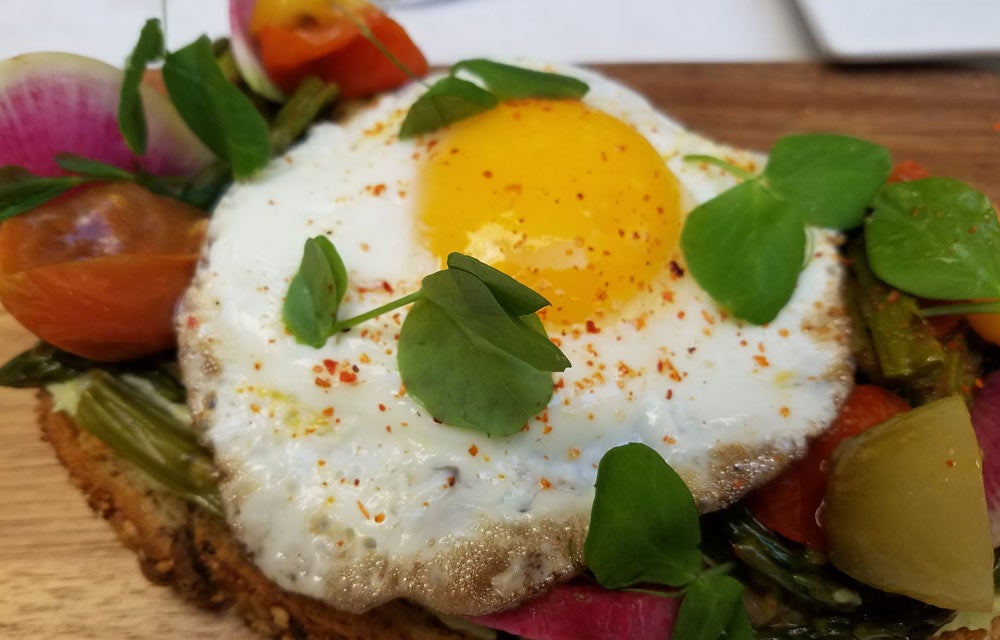 Avocado Toast asparagus, radish, fried egg, and roasted cherry tomatoes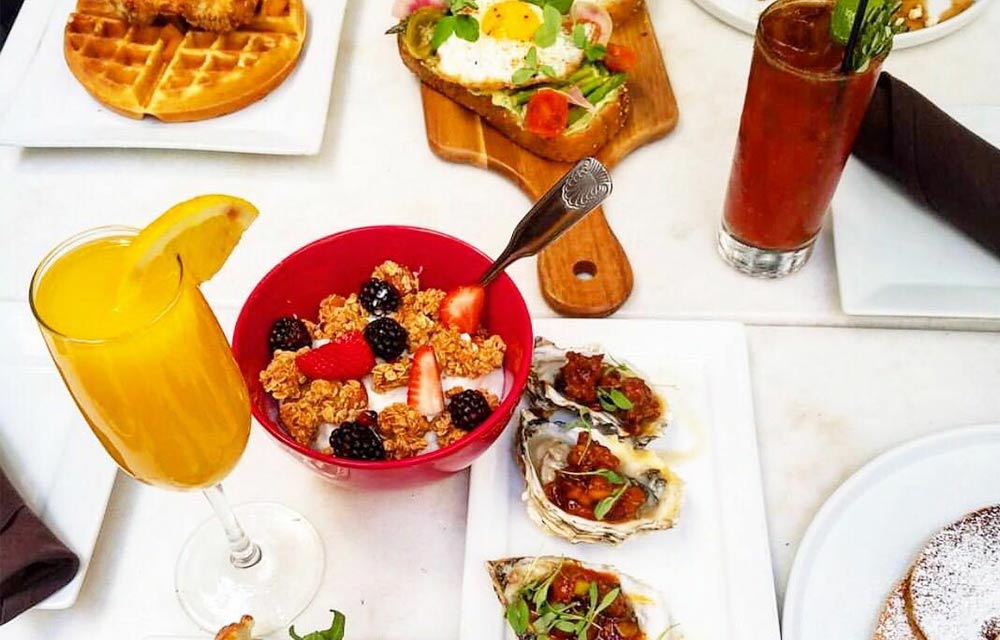 Chicken and Waffles, Greek Yogurt Granola, Avocado Toast, Pacific Oysters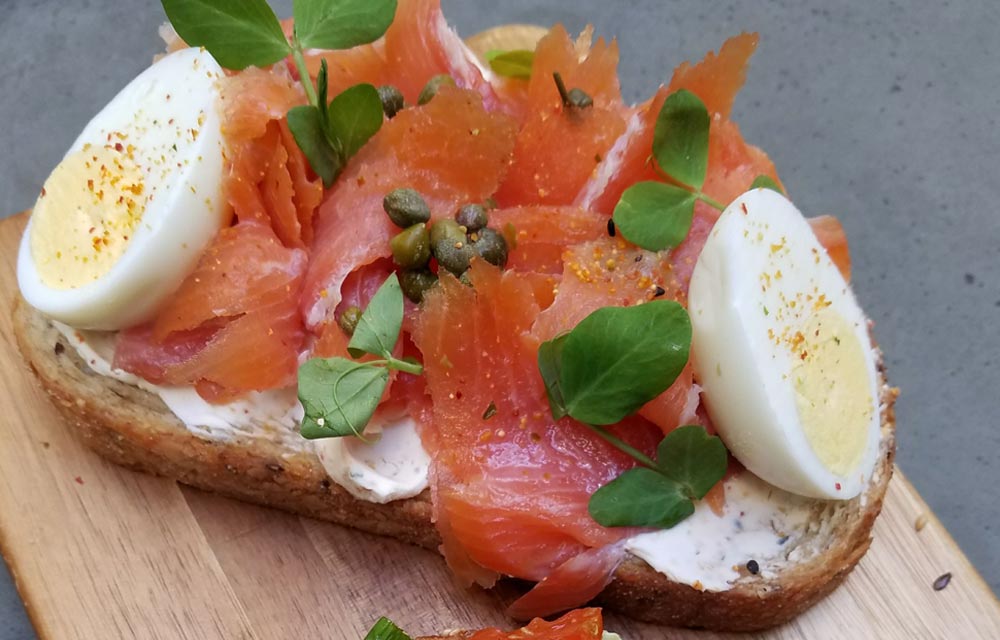 Smoked Salmon Toast creme cheese mousse, hard boiled egg, capers, and rye seed toast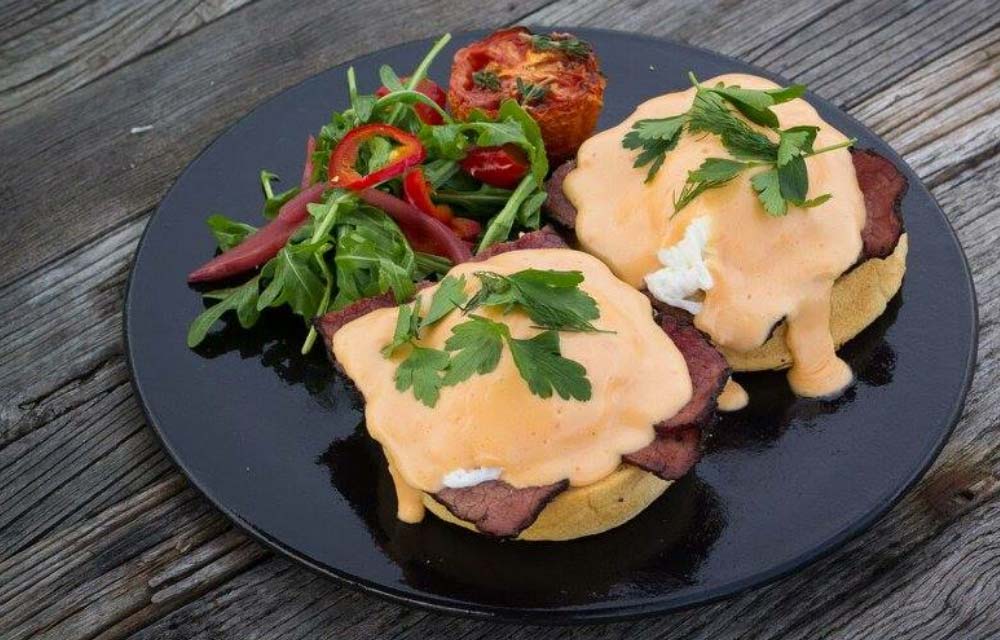 Pastrami Benedict poached eggs, English muffin, and Russian hollandaise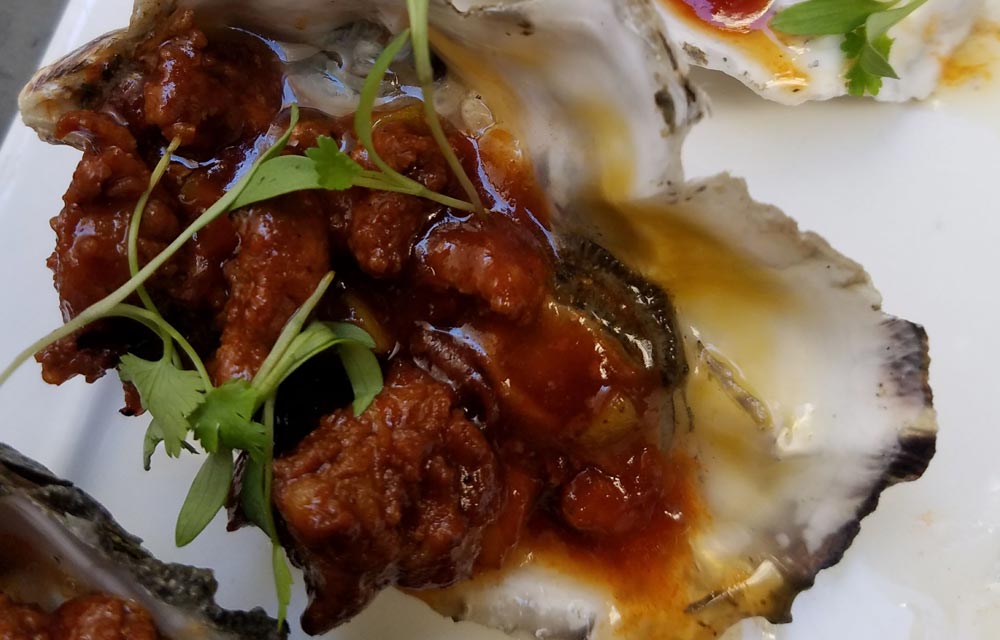 Pacific Oysters house-made BBQ sauce, chorizo, and green apples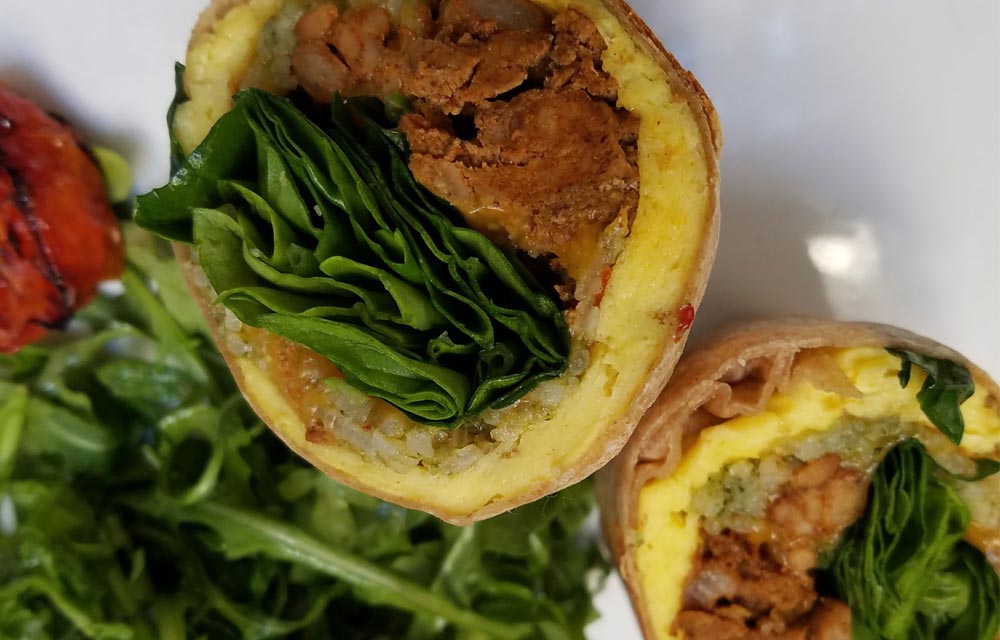 Chorizo Burrito roasted tomato, spinach cheddar, and rice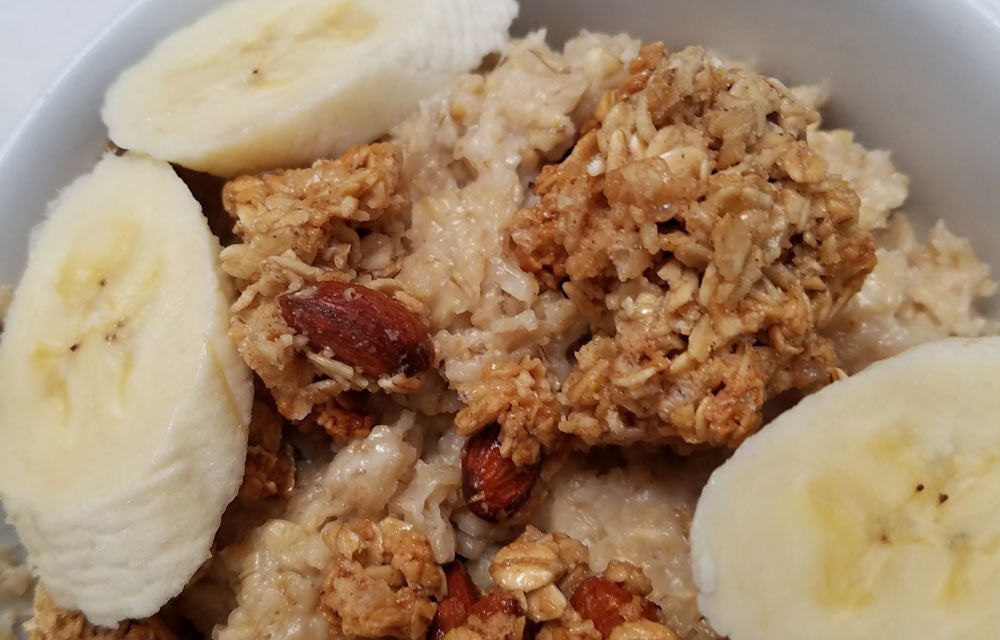 Oatmeal Banana Risotto golden raisins, banana puree, granola, and fresh fruit
CLICK HERE view the full Brunch menu at Wood and Vine.