Thursday | July 5 2018
Did You Know? On Your Feet Edition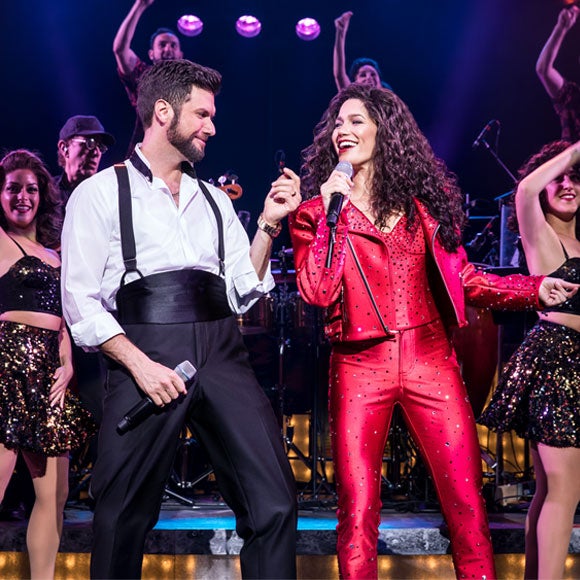 ON YOUR FEET! is the inspiring true story about heart, heritage and two people who believed in their talent—and each other—to become an international sensation: Gloria and Emilio Estefan. Before you come see the show, check out this awesome trivia.
1. On Your Feet! tells the real-life story of Emilio & Gloria's rise from humble immigrant beginnings to international superstardom.
2. In addition to performer, Gloria is a prolific songwriter and wrote most of her famous songs such as Anything for You, Rhythm is Gonna Get You, and Don't Wanna Lose You Now.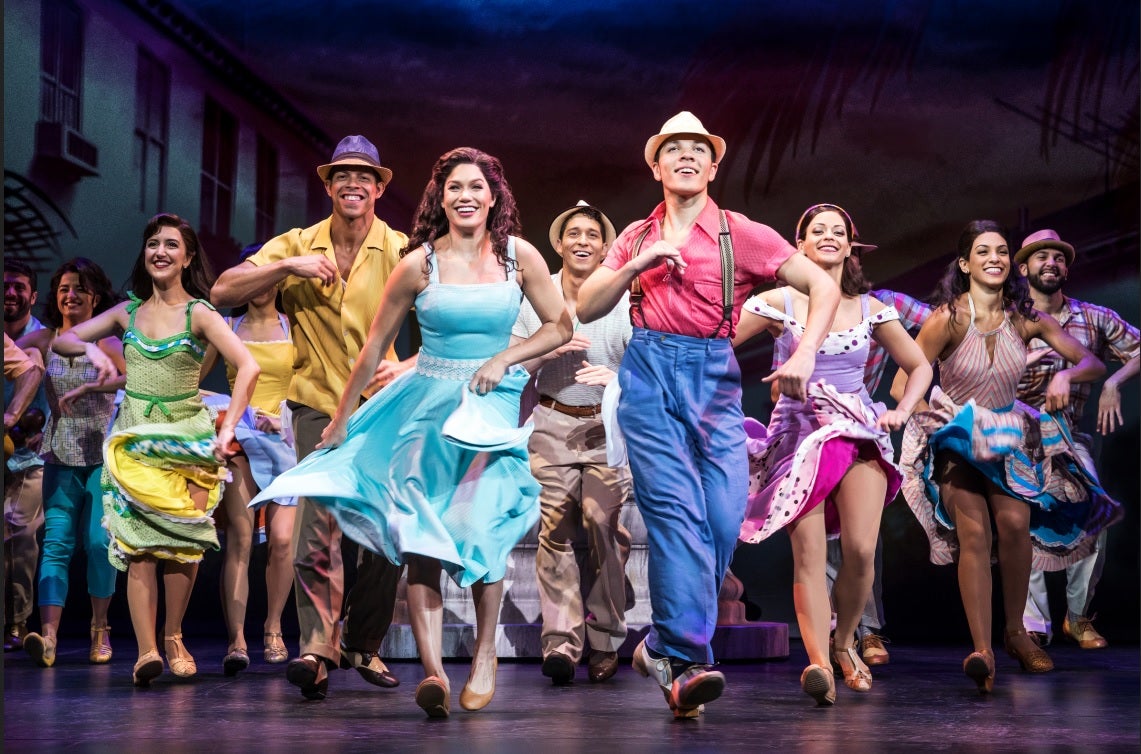 3. On Your Feet! Bookwriter, Alexander Dinelaris, won the 2015 Academy Award for Best Original Screenplay for Birdman. Alexander Dinelaris also wrote the book for the musical version of The Bodyguard.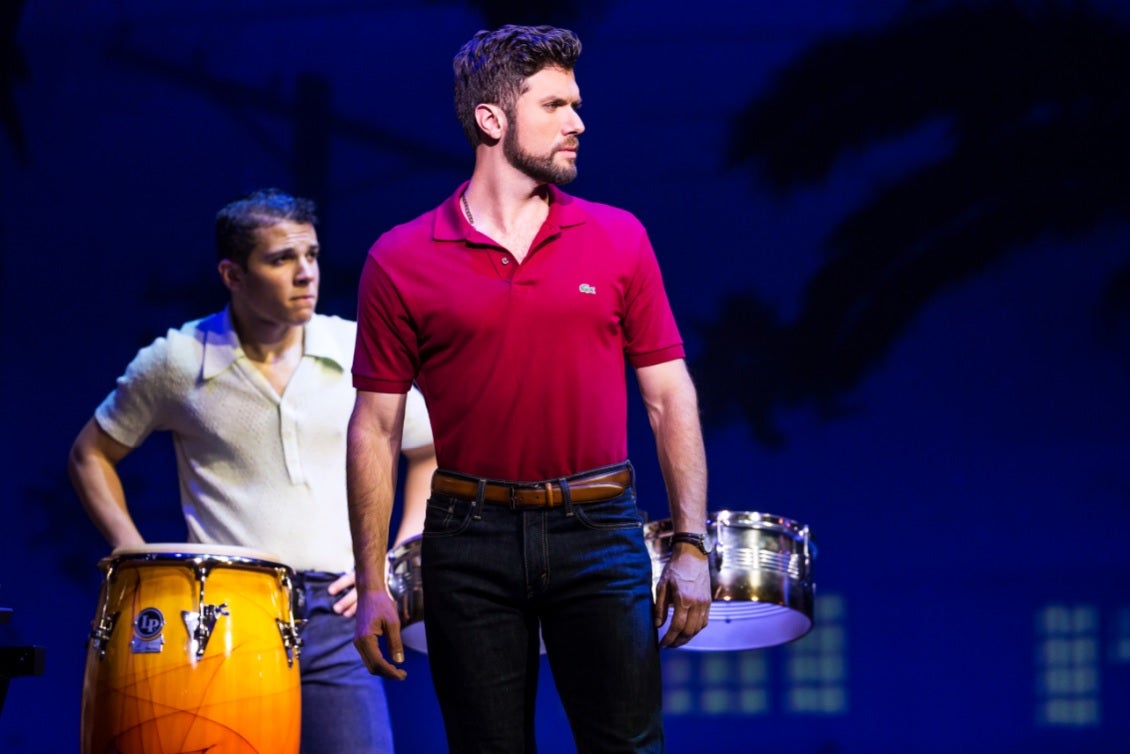 4. Emilio Estefan is a world-renowned music, television and film producer who has been instrumental in shaping, developing and directing the careers of his superstar wife, Gloria, as well as Shakira, Ricky Martin, Jennifer Lopez, Marc Anthony and Jon Secada among many others.
DON'T HAVE YOUR TICKETS YET? CLICK HERE!