Tuesday | Dec 19 2017
How Many People Does it Take to Change a Light Bulb?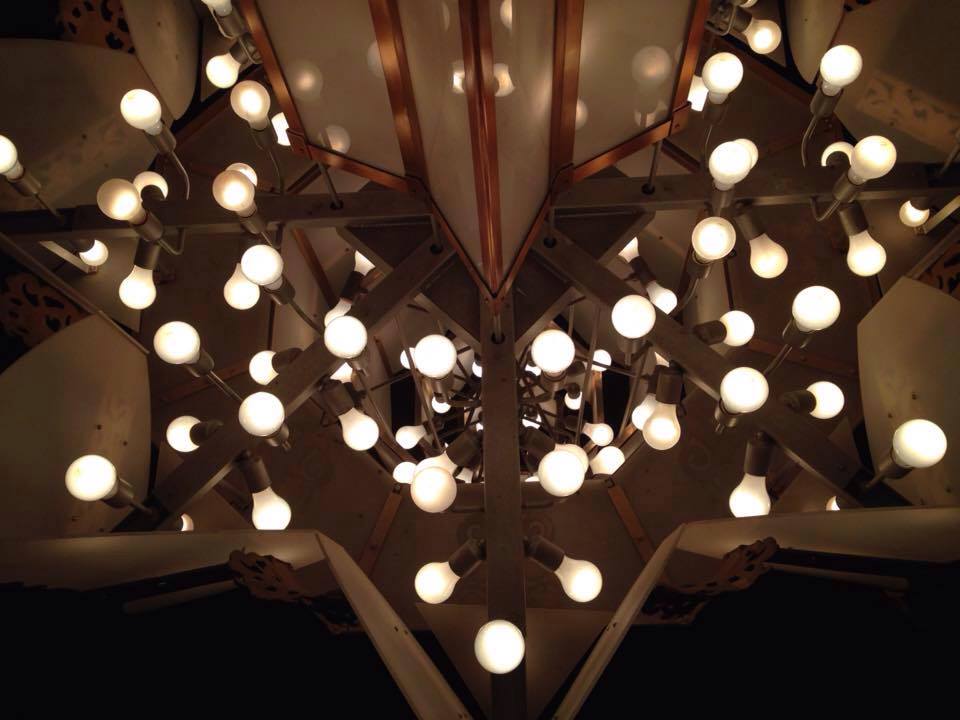 By Micaela Cummings
How many people does it take to change a light bulb? When it comes to our three grand chandeliers in the lobby at the Hollywood Pantages...at least four! In order to keep these beauties burning bright a team of four has to hand crank the three chandeliers down to just inches above the floor and the banisters. Check out the photos and video to see the phenomenon for yourself!