Friday | Mar 30 2018
Season Ticket Holder Exclusive: Aladdin Cast Conversation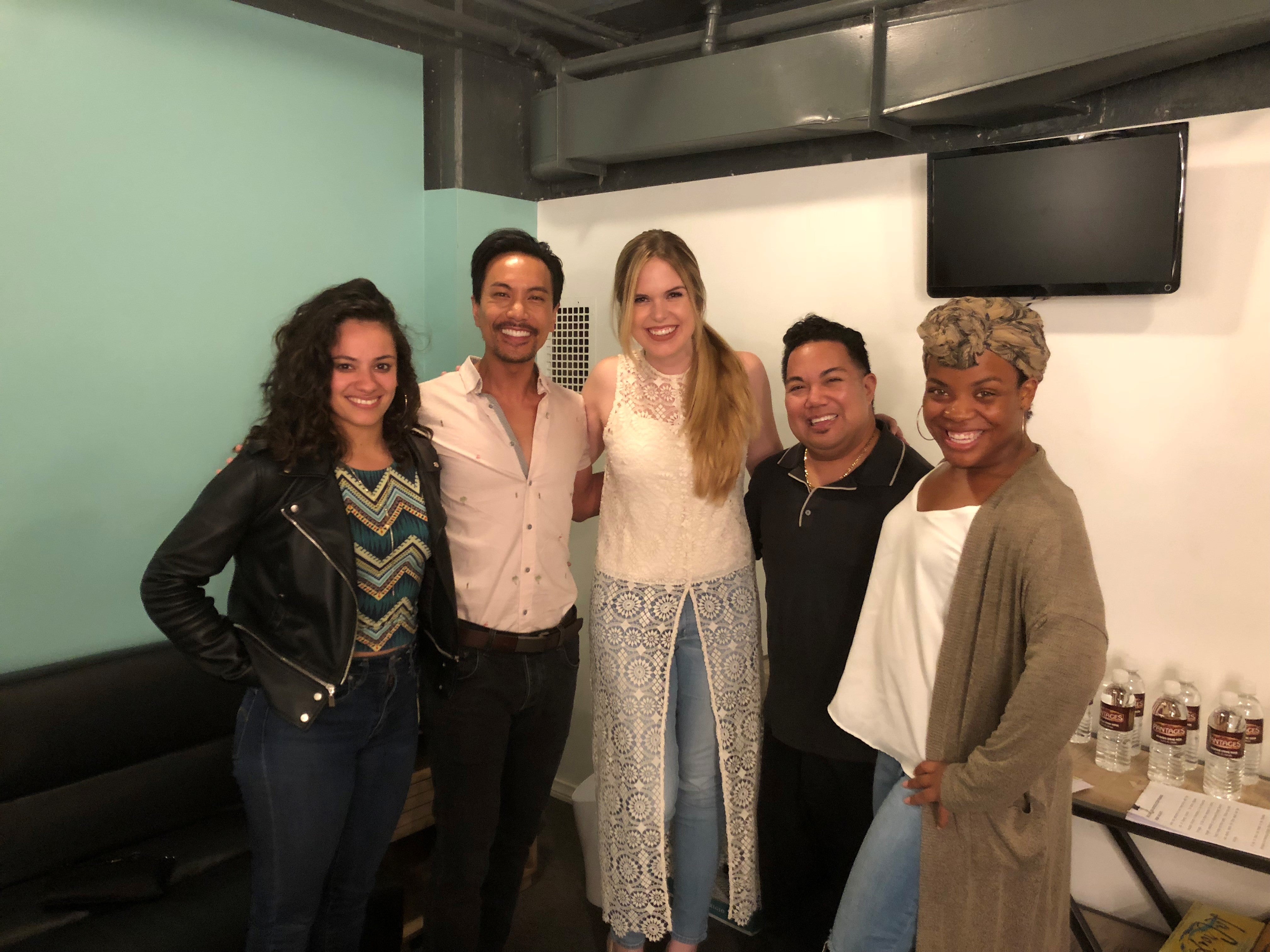 By Micaela Cummings
On Thursday, March 29th, Hollywood Pantages Season Ticket Holders were invited to an exclusive Aladdin Cast Conversation at the Montalban Theatre. The event was moderated by 104.3 MYFm's very own Jillian Escoto.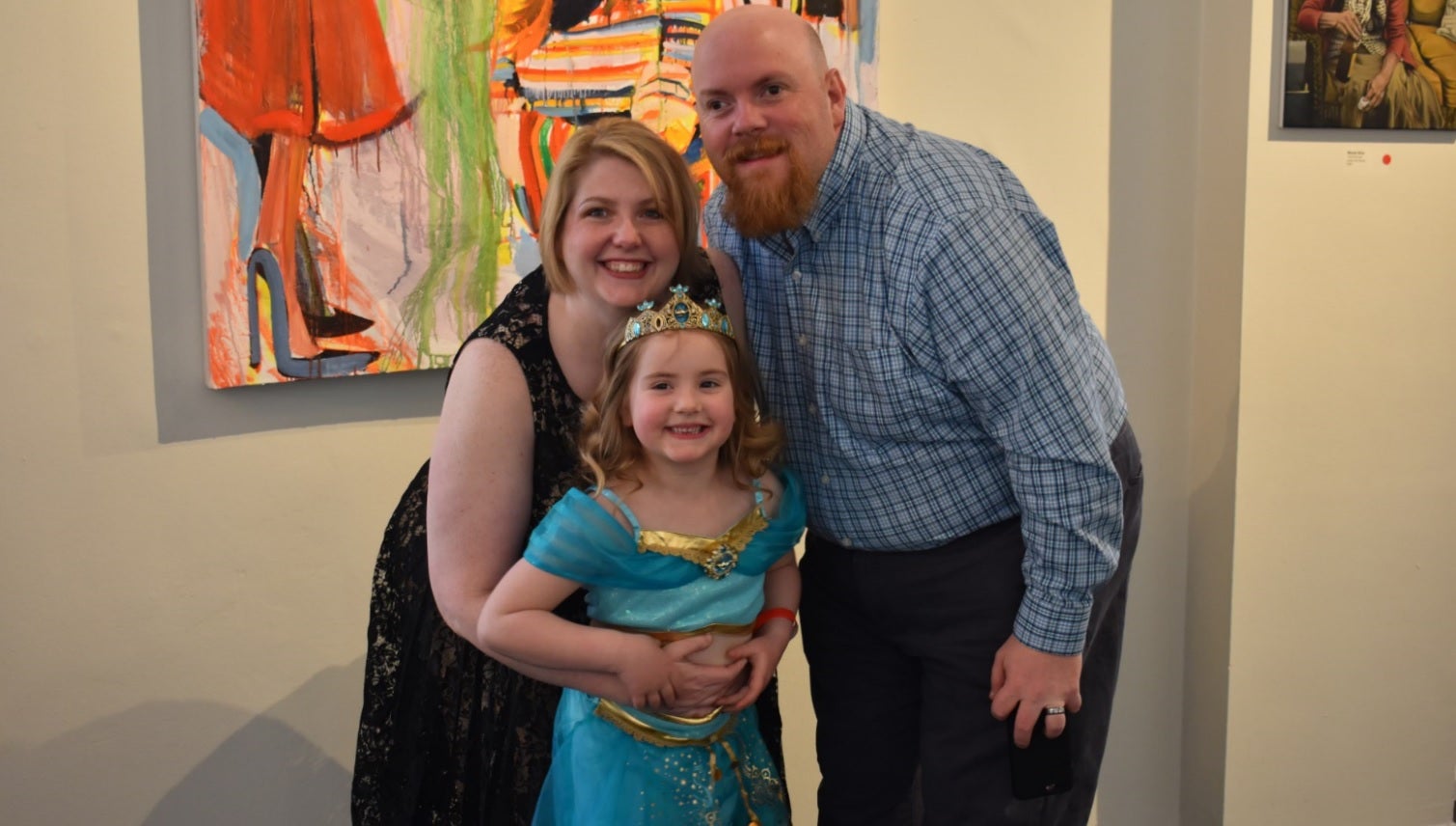 Guests enjoy the Art Gallery on the 2nd floor of the Montalban Theatre. Princess Jasmine and her family pose for a quick photo.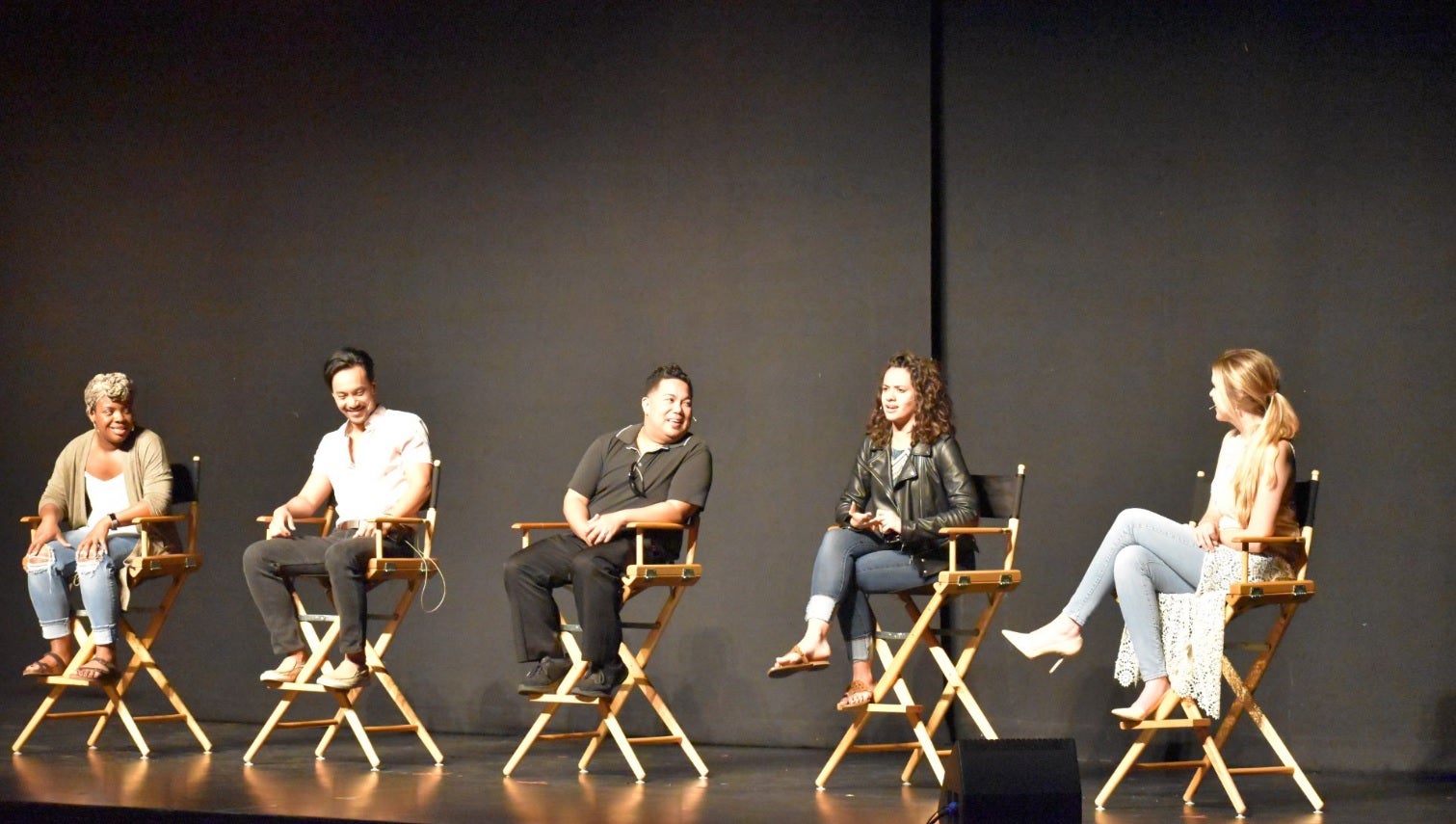 Aladdin Cast from left: Michelle West, Kenway Hon Wai. Kua, Reggie De Leon, Isabelle McCalla, and moderator Jillian Escoto from 104.3 MYfm.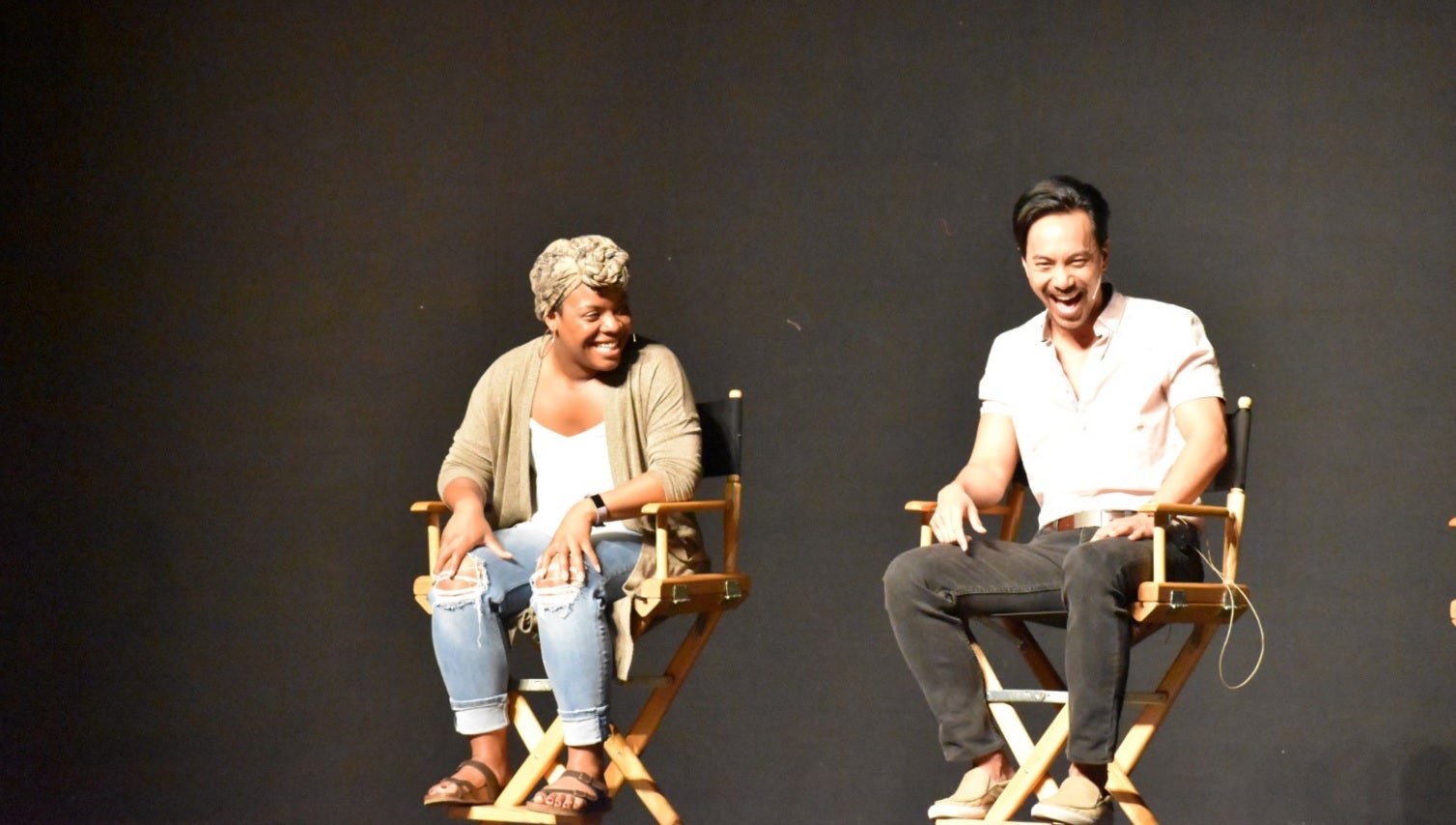 Michele West (left) Aladdin Ensemble and Kenway Hon Wai K. Kua (right) Aladdin Ensemble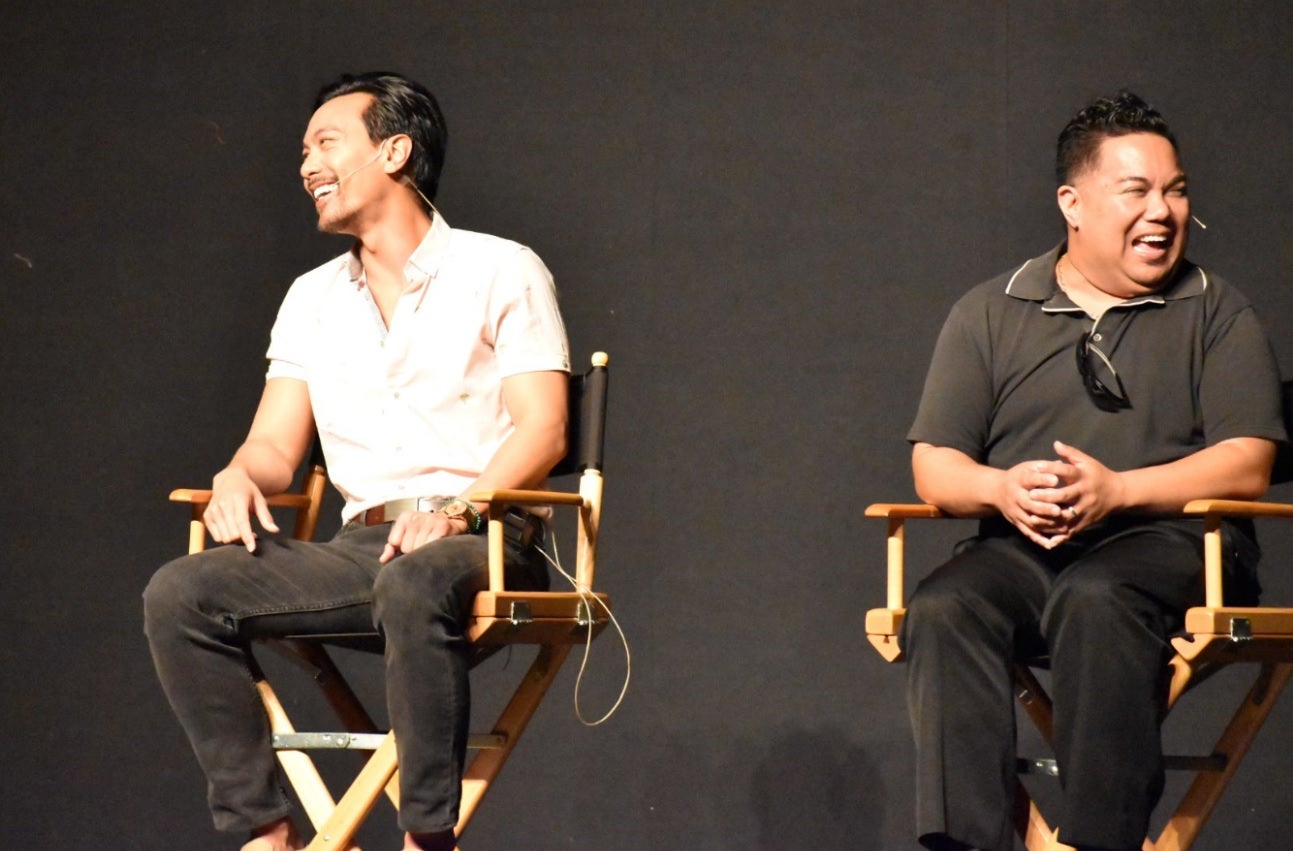 (left) Kenway Hon Wai K. Kua (Aladdin Ensemble) and (right) Reggie De Leon (Iago)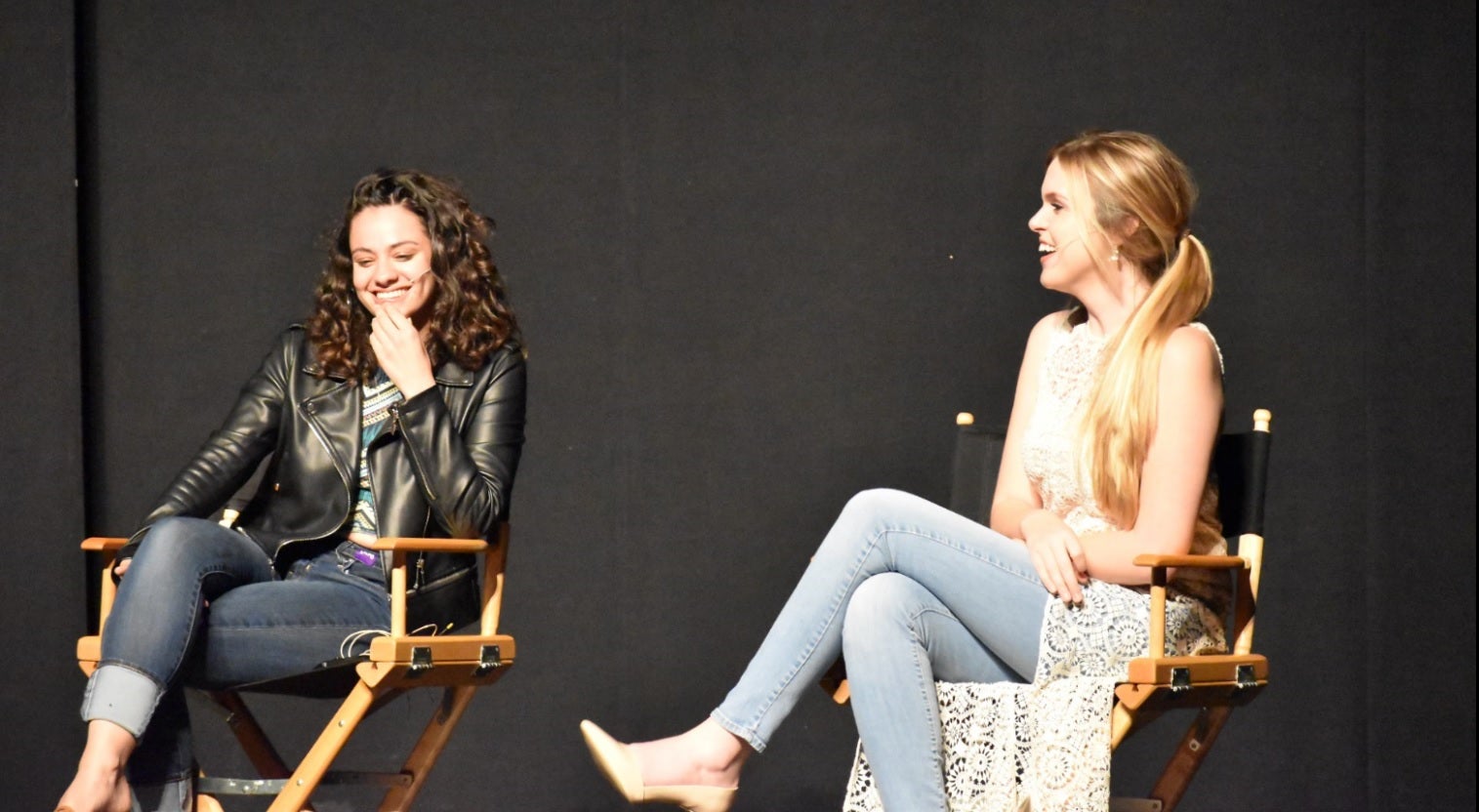 (left) Isabelle McCalla (Princess Jasmine) and (right) Jillian Escoto (104.3 MYfm)
WANT TO ATTEND EXCLUSIVE EVENTS LIKE THIS?
BECOME A SEASON TICKET HOLDER!
BENEFITS INCLUDE:
THE BEST SEATS
Enjoy seats reserved for CLASSIC Package Holders that are not available to the general public.
THE BEST PRICES
Pay up to 10% less than buying one show at a time...and even more when single ticket prices for popular shows increase due to demand.
CONVENIENT TICKET EXCHANGE
If your plans change, reschedule at the box office, online, or by phone at 866-755-2929 (M-F; 8am - 6pm). CLICK HERE for more information.
NO INTEREST PAYMENT PLANS
You can pay monthly installments. There is a one-time service charge of $15 added to the second payment.
PRIORITY ACCESS
Be the first to hear about added events and order additional tickets to your favorite shows prior to public on sales.
ATTEND EXCLUSIVE EVENTS
The Hollywood Pantages Theatre loves treating SEASON TICKET HOLDERS to exclusive opportunities. These lucky patrons enjoy OPEN HOUSES, SCREENINGS, TALK-BACK EVENTS, and more.