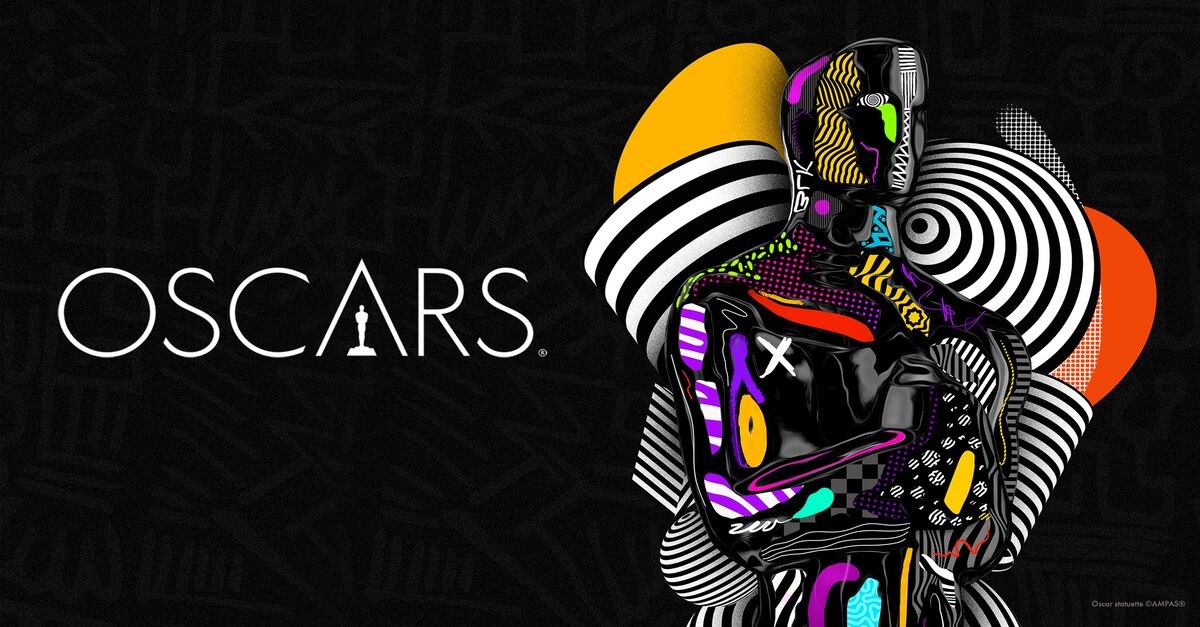 WATCH THE OSCARS LIVE ON SUNDAY, APRIL 25TH AT 5PM PT (8PM ET) ON ABC
Prepare your COVID-safe watch parties with all your friends and loved ones, because this year's Oscars ceremony is sure to bring on the theatrics! Broadcast from both L.A. Union Station in Downtown and the Dolby Theatre in Hollywood, this Oscars will surely be a night to remember!
CLICK HERE TO SEE WAYS TO WATCH
CLICK FOR A LIST OF THIS YEAR'S NOMINEES
---
SOUND OF METAL OSCAR NOMINEE PAUL RACI
Born and raised by deaf parents, Paul Raci sat down in the Grand Lobby of our own Hollywood Pantages Theatre to talk with KTLA about his journey as a hearing actor living and working within the deaf community. From his extensive work with Deaf West Theatre to his breakthrough role in the Amazon Original Movie SOUND OF METAL - his is a story that proves great things come to those who wait!
Here's the first of a few interviews which will air on KTLA - this one, Paul describes the excitement of the morning of the nominations!
AND MAY WE SAY - WHAT A BEAUTIFUL SETTING TO TELL THIS TERRIFIC STORY! (Thanks for choosing our lobby for this interview, Paul!)
TUNE IN TO KTLA on Sunday, April 25th BEFORE the Oscars ceremony begins for more interviews with Paul - including a very special interview with David Kurs, Artistic Director for Deaf West Theatre in Los Angeles! Paul Raci's long history performing in Deaf West productions truly paved the way for his Oscar nominated role!
DEAF WEST THEATRE, and their remarkable contributions and influence to theatrical study and performance, have consistently set the standard for bold and inclusive entertainment since 1991. For more information, click the button:
CLICK FOR MORE INFO ON DEAF WEST THEATRE
---
And don't miss Paul Raci's Oscar nominated performance in Sound of Metal on Amazon Prime Video! CLICK BELOW!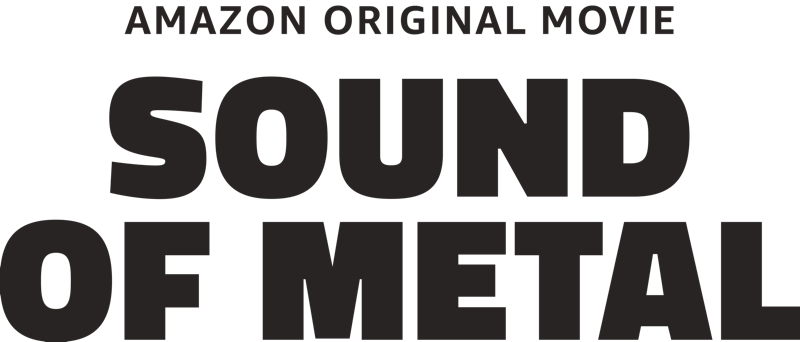 ABOUT SOUND OF METAL
Metal drummer Ruben begins to lose his hearing. When a doctor tells him his condition will worsen, he thinks his career and life is over. His girlfriend Lou checks the former addict into a rehab for the deaf hoping it will prevent a relapse and help him adapt to his new life. After being welcomed and accepted just as he is, Ruben must choose between his new normal and the life he once new.