CELEBRATE 90 YEARS OF HOLLYWOOD PANTAGES THEATRE MEMORIES
On June 4, 2020, Hollywood Pantages Theatre will celebrate her 90th Anniversary in Hollywood!
Be a part of our celebration video by sending us a video of YOU sharing your FAVORITE HOLLYWOOD PANTAGES memory.
CLICK HERE TO SEND YOUR MESSAGE
Not sure what to share? Here are some ideas:
Videos – short phone videos are perfect!

Photos.

Written messages.

Original art.

Sing (or say) Happy Birthday.

Share a story and tell us why you love the Pantages.

Submit your favorite photo - a marquee selfie, your group on the lobby stairs or with a costume display!
Send us a :30 - :60 VIDEO by FRIDAY, MAY 29TH and you'll be ENTERED TO WIN one of 50 Pantages souvenir books and could be featured in the 90th Anniversary video or an upcoming social media post.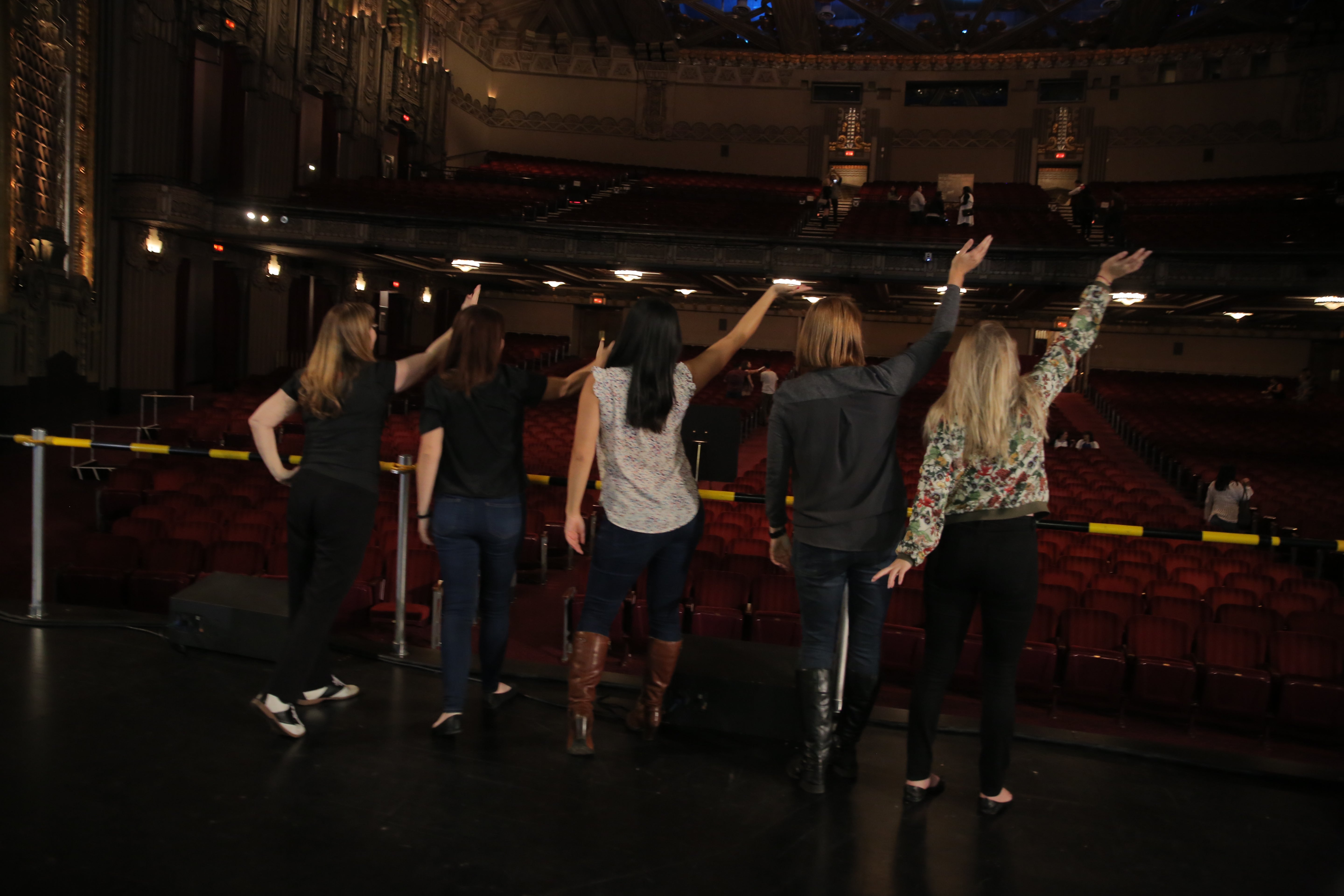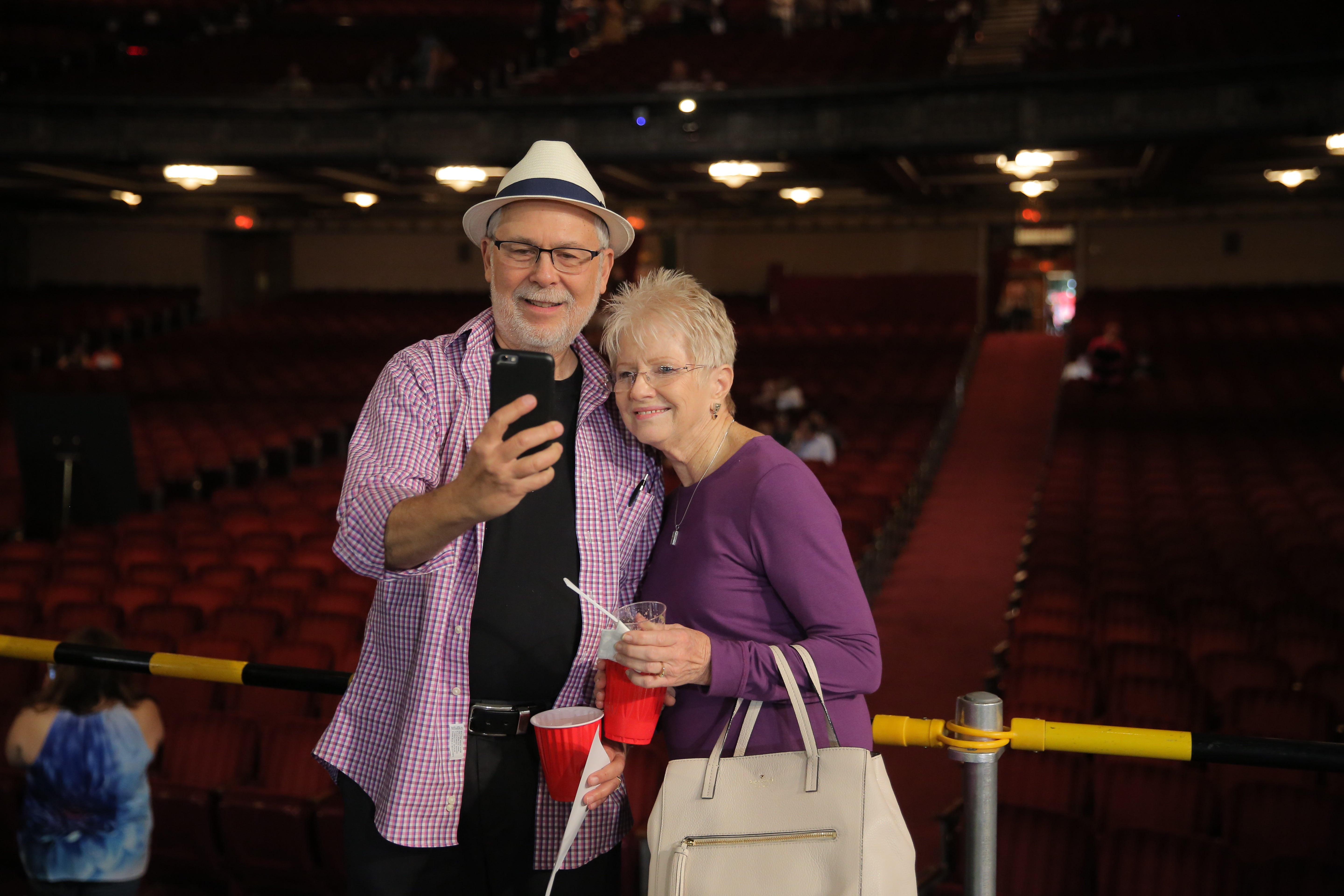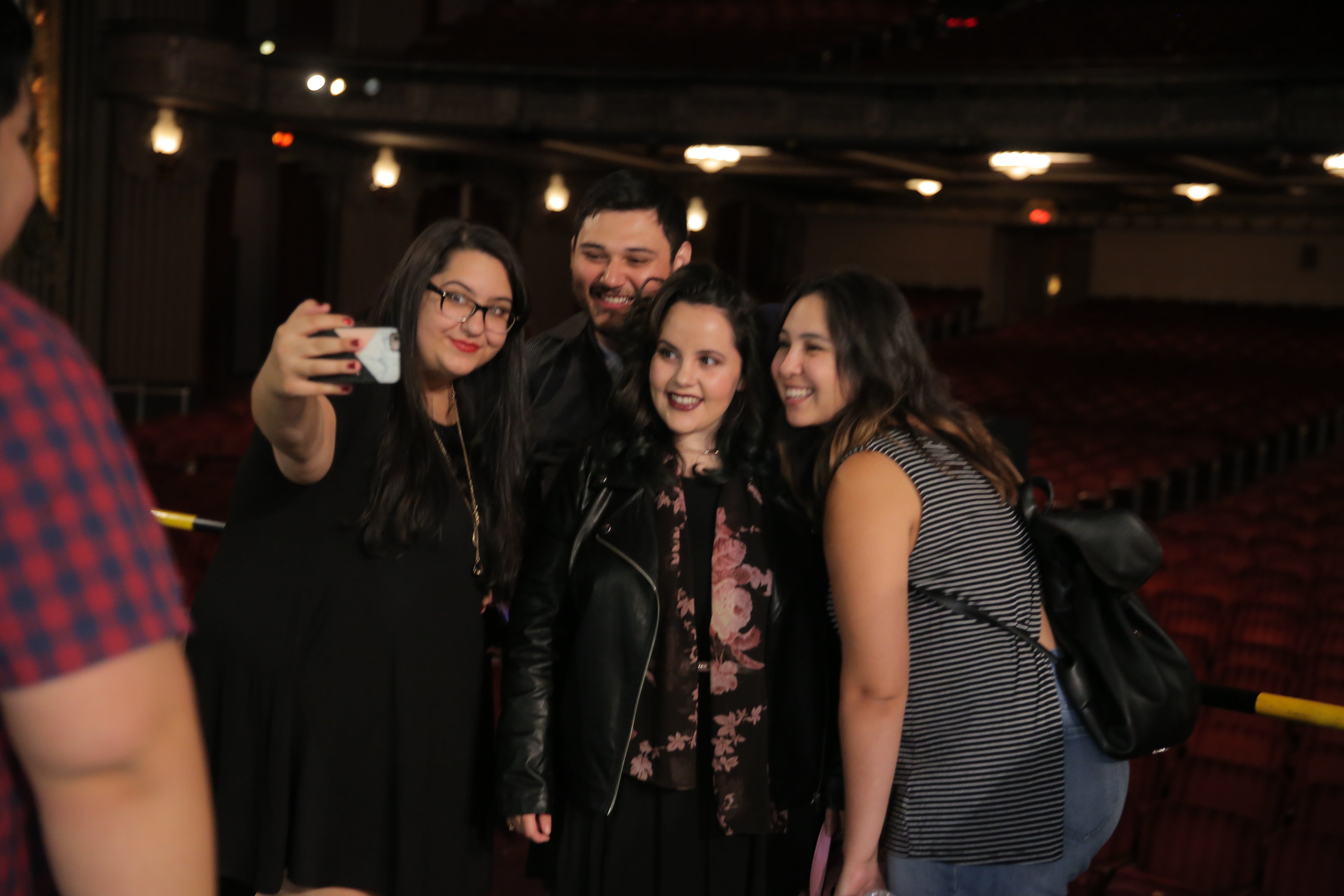 JOIN THE CONVERSATION! SHARE YOUR FAVORITE #PANTAGESMEMORIES