How to Find Your Account Credit in your Season Ticket Account

Once logged into your Season Ticket Holder Account, your account credit balance will be displayed. See example below:
Season Ticket Holders with credit on their accounts have the ability to apply them for future sales and when purchasing additional tickets for upcoming events.
Below is a step-by-step guide on the process.
For an optimal mobile experience, please turn your phone or tablet horizontally.
---
STEP ONE: Add Seats to Cart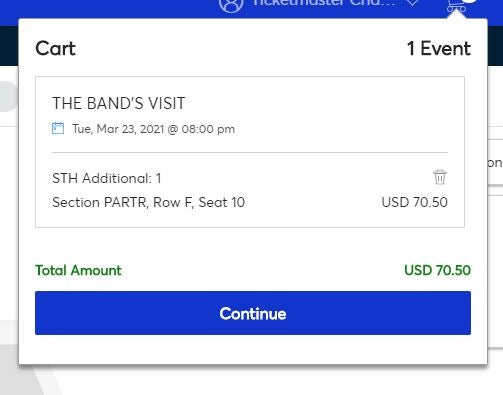 STEP TWO: Select Continue
STEP THREE: Select Check Out in the Shopping Cart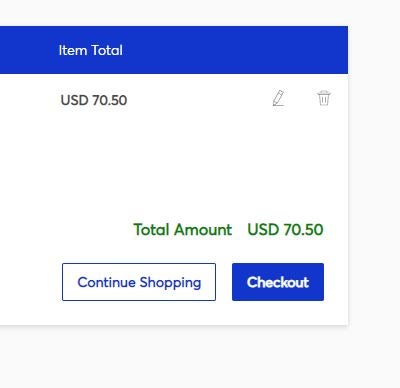 STEP FOUR: Select Delivery Method

STEP FIVE: Select Apply $XX.XX in Credits Towards Purchase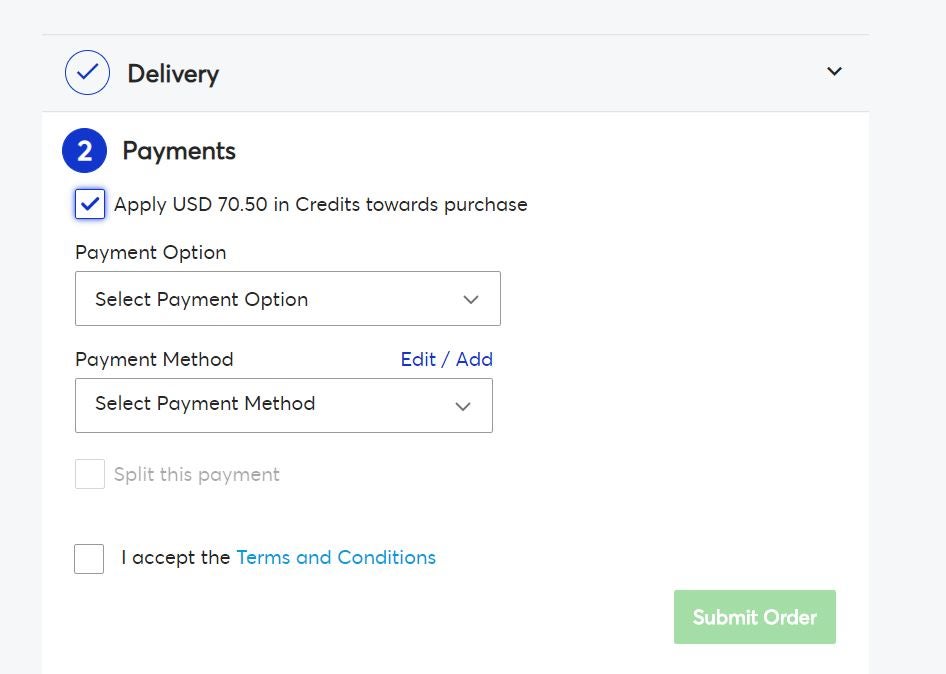 STEP SIX: Select Payment Option Pay in Full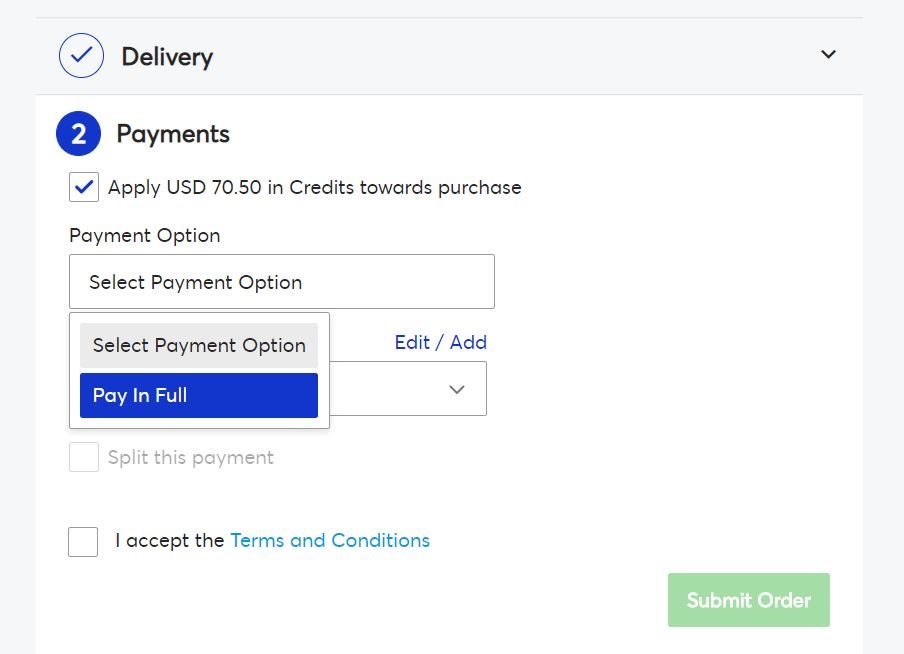 STEP SEVEN: Select Payment Method. Note: You MUST select a Payment Method even if a payment isn't due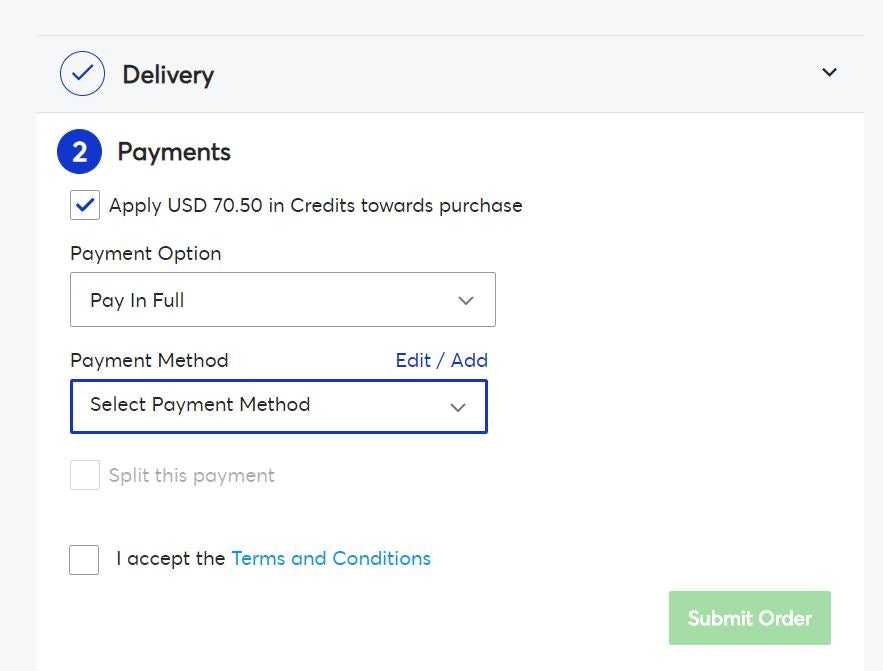 STEP EIGHT: Accept Terms & Conditions
STEP NINE: Submit Order
FOR INSTRUCTIONS ON LOCATING YOUR ACCOUNT CREDIT, CLICK BELOW.